Home
Aktualności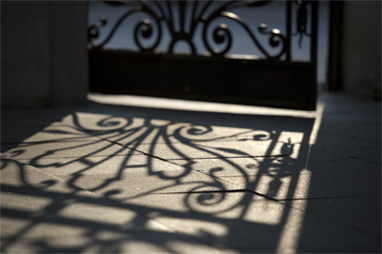 inDialogue pilot: Ożarów Mazowiecki
In Ożarów Mazowiecki, the purpose of the consultation "Developing a strategy for the development of culture in the Ożarów Mazowiecki Commune" was to obtain information from the residents of the ...
Czytaj więcej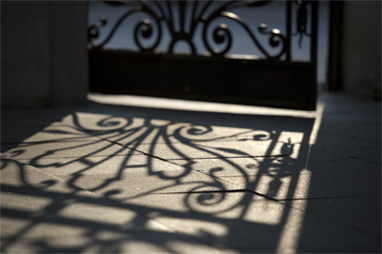 Summary of activities in 2016
In 2016, three platform tests were carried out in Nowa Dęba, Olsztyn and Warsaw. In all tests, the platform was used at the stage of consultation preparation (content of information ...
Czytaj więcej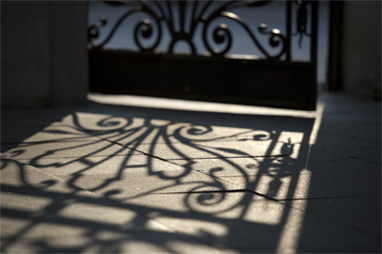 Pilot in Poland
In December 2016, activities related to the pilot project of the inDialogue project in eight Polish cities began. The following Commune Offices have confirmed their participation in the pilot phase: ...
Czytaj więcej
wszystkie aktualności